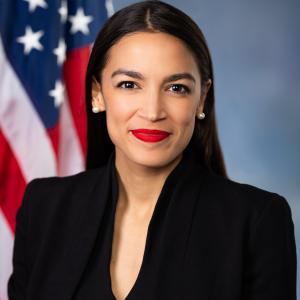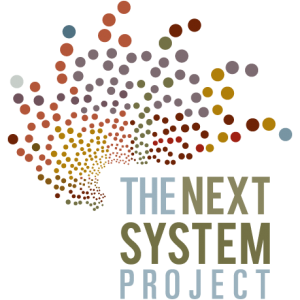 Featured Organisation of the Month
Next System Project
Next System Project is a multi-year initiative that aims to think boldly about what steps are required to deal with the systemic challenges faced by the U.S. now and in coming decades. Their goal is to push forward their idea that a "new system" is possible.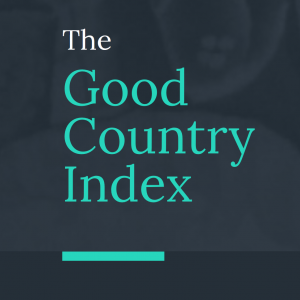 Featured Online Resource of the Month
Good Country Index
The idea is to measure how much each country contributes to the common good of humanity and and what it takes away relative to its size. Using a wide range of data from international organisations, the Index gives each country a balance-sheet to show whether it's a net creditor to mankind, a burden, or something in between.