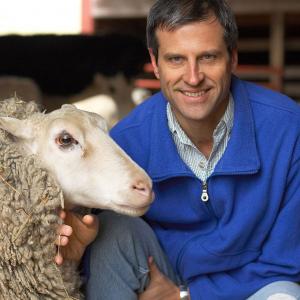 Featured Activist of The Month
Gene Baur
Gene Baur is a Californian activist and author for animal rights. This advocate for veganism co-founded Farm Sanctuary and was inducted in the USA Animal Rights Hall of Fame in 2006. Baur has played an active role in changing legislation including the 2006 ban of foie gras in California.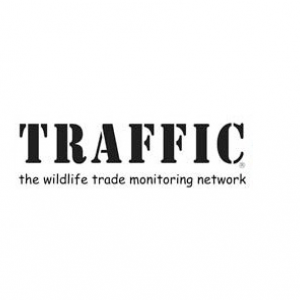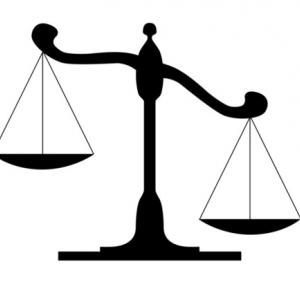 Featured Resource of The Month
Animal Law Resource Center
The Animal Law Resource Center offers legislative and legal information reagrding animal matters concerning our society such as animal cruelty, animal control, laboratory animal welfare, wildlife management, etc. It additionally provides guidance to those who want to get involved as animal activist.