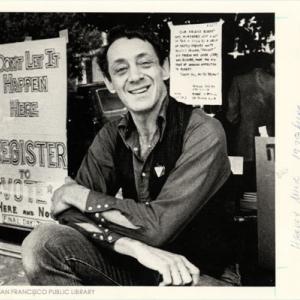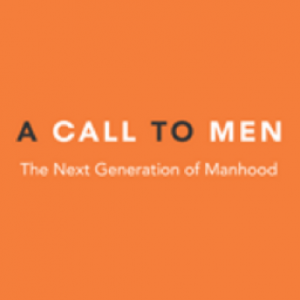 Featured Organisation of the Month
A Call to Men
A Call to Men educates men all over the world by embracing and promoting a healthy, respectful manhood. It is a violence prevention organization and respected leader on issues of manhood, male socialization and its intersection with violence. It intends to prevent violence against all women and girls.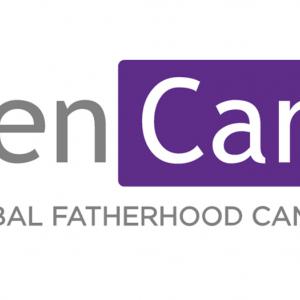 Featured Online Resource of the Month
State of the World's Fathers
State of the World's Fathers, published by MenCare, is the world's first report to provide a global view of the state of men's contributions to parenting and caregiving. It represents a landmark analysis of fatherhood and caregiving, draws upon research and statistics from hundreds of studies covering all countries in the world with available data. The report provides recommendations for policy and programmatic action.