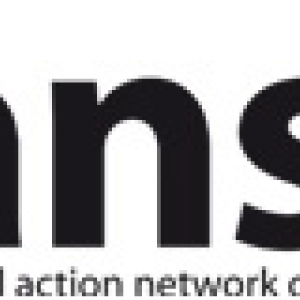 Featured Organisation of the Month
The global movement against gun violence
The International Action Network on Small Arms (IANSA) is a global movement against gun violence, linking together civil society organisations that work on stopping the proliferation and misuse of small arms and light weapons. IANSA supports efforts that make people safer by reducing the demand for weapons, improving firearm regulation and strengthening controls on arms transfers.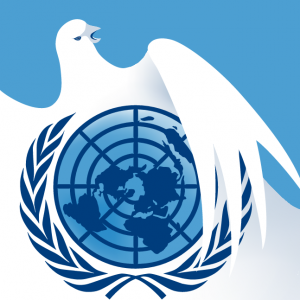 Featured Online Resource of the Month
UNODA
The United Nations Office on Disarmament Affairs was established in 1998 and works to promote nuclear disarmament and non-proliferation; to strengthen the disarmament regimes in respect to other weapons of mass destruction; to strengthen disarmament efforts in the area of conventional weapons. On their website you can find an extensive collection of disarmament resources, including background information, data, treaty information, reports and links to other resources.