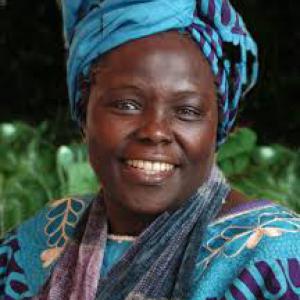 Featured Hero of the Month
Wangari Maathai
Wangari Maathai (1994-2011) born in Nyeri Kenya, was the 2004 Nobel Peace Prize Laureate and the first woman in East and Central Africa to obtain a PH.D. Author of 4 books, she is also the founder of the Green Belt Movement, an organization that was presented in the documentary Talking Root:the Vision of Wangari Maathai (2008). Find out more about Mrs. Maathai here.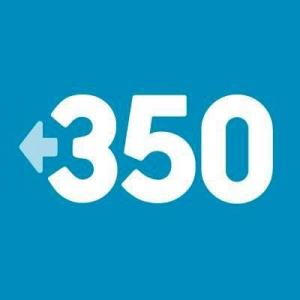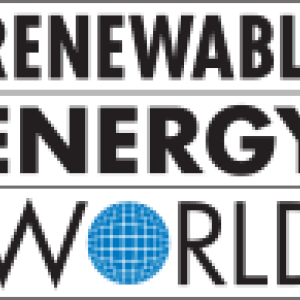 Featured Resource of the Month
A clean alternative
RenewableEnergyWorld.com was started in 1999 by a group of renewable energy professionals who wanted to create a long term sustainable business, and they created perhaps the single most recognized and trusted source for Renewable Energy News and Information on the Internet.