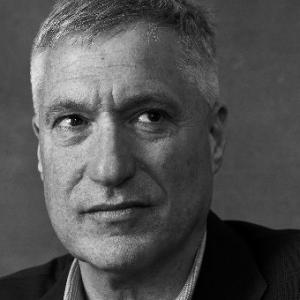 Featured Hero of the Month
Steven Donziger
Donziger has finally been released after almost 1,000 days of house arrest for his work in the 1990s when he represented around 30,000 indigenous farmers, in the Lago Agrio region of the Ecuadorian Amazon, in a lawsuit against Texaco, now Chevron. The accusation against the transnational was that it contaminated soil and water by dumping billions of gallons of toxic waste. In 2013, the lawsuit was won in Ecuadorian courts in a landmark case against the oil giant, but Chevron re-launched the case in New York, and in 2014, federal judge Lewis Kaplan placed Donziger under house arrest for "criminal contempt", where he spent 787 days. Donziger says Chevron's persecution should not intimidate other human rights advocates from seeking environmental justice.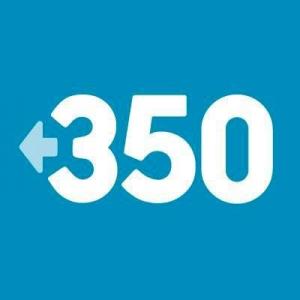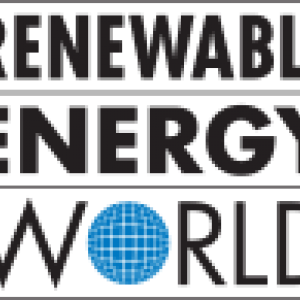 Featured Resource of the Month
A clean alternative
RenewableEnergyWorld.com was started in 1999 by a group of renewable energy professionals who wanted to create a long term sustainable business, and they created perhaps the single most recognized and trusted source for Renewable Energy News and Information on the Internet.