Info on Development & Aid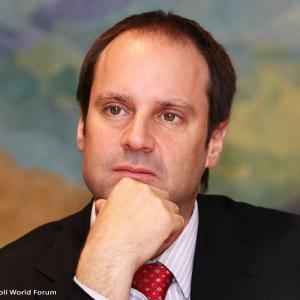 Hero of the Month
Jeffrey Skoll
Founder of the Skoll Foundation, in 1999 to pursue his vision of a sustainable world. The foundation aims to drive large-scale change by investing in social entrepreneurs that are working to solve world's problems, until now, it has invested an approximation of $470 million  in 128 entrepreneurs and 106 organizations around the world.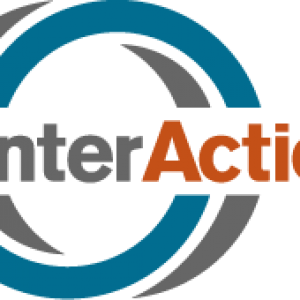 Featured Organisation of the Month
A United Voice
InterAction is an alliance organization consisting of over 180 members that work around the world, with a common commitment to working with the world's poor and vulnerable, and a belief that together, we can make the world a more peaceful, just and prosperous place.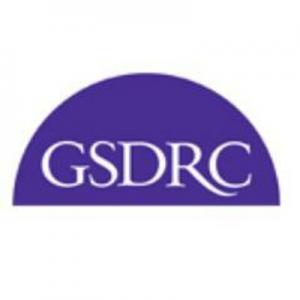 Featured Online Resource of the Month
Resource Centre
The Governance & Social Development Resource Centre is a partnership of research institutes, think-tanks and consultancy organisations that provides applied knowledge services on demand and online, in issues of governance, social development, humanitarian response and conflict.