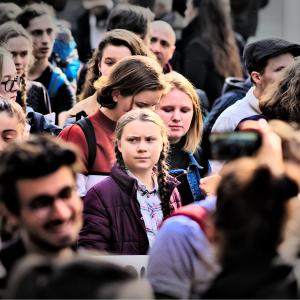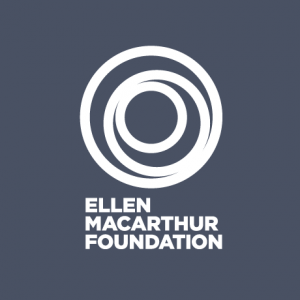 Featured Organisation of the Month
Rethink the future
The Ellen MacArthur Foundation was established in 2010 with the aim of accelerating the transition to a circular economy. Since its creation the charity has emerged as a global thought leader, establishing the circular economy on the agenda of decision makers across businesses, governments and academia.

Featured Online Resource of the Month
Beautiful Rising
Beautiful Rising harnesses the insight of changemakers to help make our movements more strategic, creative and effective. Inspired by the concept of a "pattern language," Beautiful Rising teases out the key elements of creative activism: stories, tactics, principles, theories and methodologies.