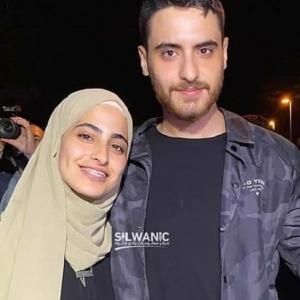 Hero of the Month
Muna&Mohammed al-Kurd
Siblings Muna and Mohammed al-Kurd, have become one of the most influential voices of Palestinians, affected by the threat of forced displacement in East Jerusalem, after launching a strong media campaign to suspend evictions, and being included among Time magazine's 100 most influential people in 2021. The twins were born in 1998 in Sheikh Jarrah, one of the territories disputed, over an Israeli law that allows Israelis to claim ownership of territory lost in 1948. For years, the al-Kurd and many other families have faced threats of eviction by Israeli authorities, and in 2021 the siblings were temporarily detained for their role in anti-eviction protests, but they say they will continue to fight to defend their home and the land on which they were born and raised.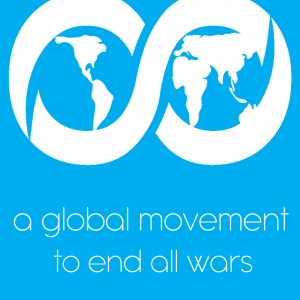 Featured Organisation of the Month
World Beyond War
A global non-violent movement to end war and establish sustainable peace. It was founded in January 2014, by David Hartsough and David Swanson, with the aim of finding a way to transition to a global system supported by international law and collaboration between countries, rather than opting for violent conflicts. WBW's work includes education to debunk myths about war, creation of organising resources, global campaigning and non-violent activism.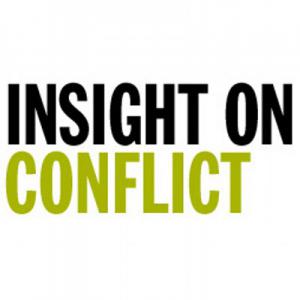 Featured Online Resource of the Month
Insight on Conflict
Provides information on peacebuilding organisations. Although they make a real impact, their important work is often ignored due to lack of awareness and information. You can find out who local peacebuilders are, what they do and how to get in touch with them.