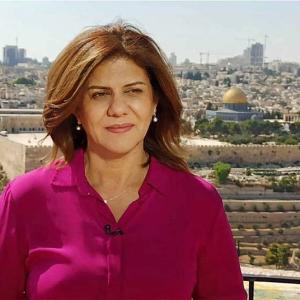 Hero of the Month
Shireen Abu Akleh
The Al Jazeera journalist reported on the occupation of Palestine for two decades, making her one of the region's best-known journalists. Shireen was killed in the line of duty while reporting on a raid in the West Bank city of Jenin; the shot that killed her was presumably fired by the Israeli Defence Forces. Thousands gathered at Abu Akleh's funeral procession in one of the largest public demonstrations in recent years, and many, including the US government, have called for a transparent investigation into the killing.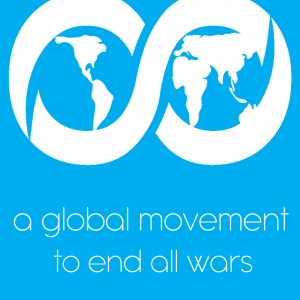 Featured Organisation of the Month
World Beyond War
A global non-violent movement to end war and establish sustainable peace. It was founded in January 2014, by David Hartsough and David Swanson, with the aim of finding a way to transition to a global system supported by international law and collaboration between countries, rather than opting for violent conflicts. WBW's work includes education to debunk myths about war, creation of organising resources, global campaigning and non-violent activism.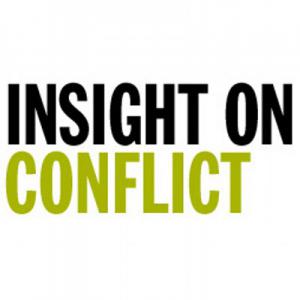 Featured Online Resource of the Month
Insight on Conflict
Provides information on peacebuilding organisations. Although they make a real impact, their important work is often ignored due to lack of awareness and information. You can find out who local peacebuilders are, what they do and how to get in touch with them.