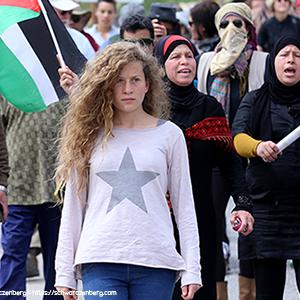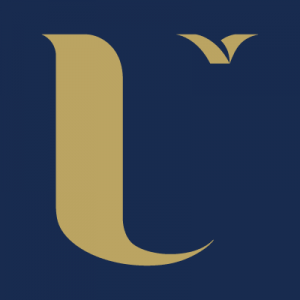 Featured Organisation of the Month
INCORE
The International Conflict Research Institute, was established in 1993 as a joint project of the UN University and the University of Ulster. Combining research, education and comparative analysis to address the causes, consequences and possible resolutions of conflicts.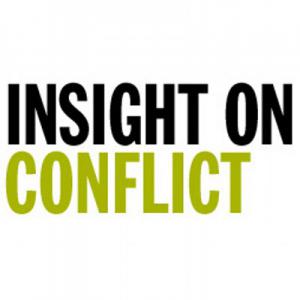 Featured Online Resource of the Month
Insight on Conflict
Provides information on peacebuilding organisations. Although they make a real impact, their important work is often ignored due to lack of awareness and information. You can find out who local peacebuilders are, what they do and how to get in touch with them.