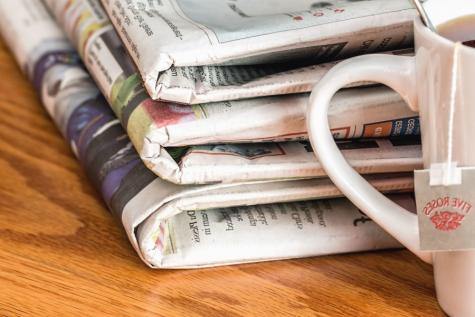 Guide on Real News
Here you will find a huge selection of the best alternative news portals and media at a glance!
Critical and good news portals, newspapers, Twitter, Instagram and Facebook accounts, web blogs, radios and YouTube channels.
You can find all other news media, sorted by country, under Media.
And here you go to Nachrichtenportale a unique selection of 750 links in German ;-)