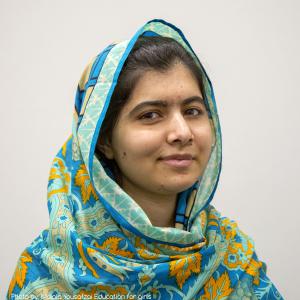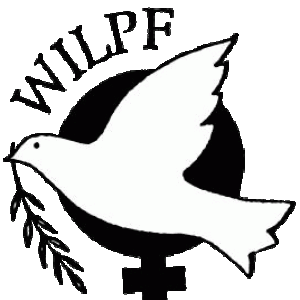 Featured Organisation of the Month
Women's International League for Peace and Freedom
The WILPF is an international non-governmental organisation (NGO) with National Sections covering every continent. Since 1915, they have united women from all corners of the world, to work for peace through non-violent means and to promote political, economic and social justice for all.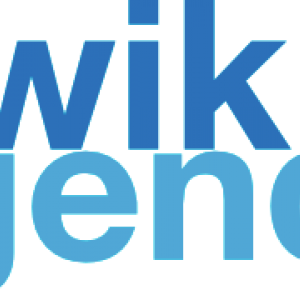 Featured Online Resource of the Month
Wiki Gender
Wikigender is a global online collaborative platform linking policymakers and experts, from both developed and developing countries, to find solutions in advancing gender equality. It provides a centralized space for knowledge exchange on key emerging issues, with a strong focus on the Sustainable Development Goals (SDGs).