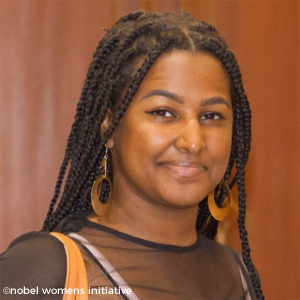 Hero of the Month
Ounaysa Abdallah
Ounaysa is a student and journalist from Sudan. Her activism began during the 2018-2019 revolution, which led to the deposition of Omar al-Bashir. Although many feminist activists were at the forefront of the uprising, they were never given due recognition or equal voice during the post-dictatorship scenario, and this led Ounaysa to work for women's empowerment in her country.
Ounaysa believes that knowledge empowers people, and that everyone should rise up to fight for an equal voice despite challenges and harmful traditional gender norms.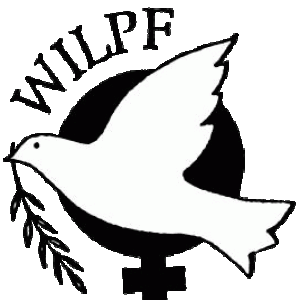 Featured Organisation of the Month
Women's International League for Peace and Freedom
The WILPF is an international non-governmental organisation (NGO) with National Sections covering every continent. Since 1915, they have united women from all corners of the world, to work for peace through non-violent means and to promote political, economic and social justice for all.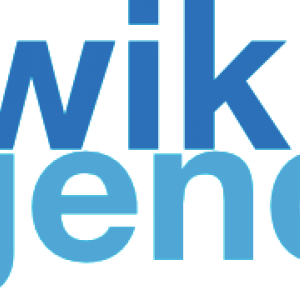 Featured Online Resource of the Month
Wiki Gender
Wikigender is a global online collaborative platform linking policymakers and experts, from both developed and developing countries, to find solutions in advancing gender equality. It provides a centralized space for knowledge exchange on key emerging issues, with a strong focus on the Sustainable Development Goals (SDGs).