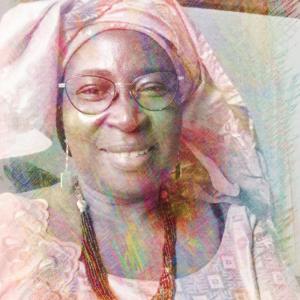 Hero of the Month
Marthe Wandou
The admirable Cameroonian activist has been fighting, for decades, against the violence and sexual abuse perpetrated by Boko Haram, in the Lake Chad region. Through her organisation ALDEPA, Wandou has worked, since the late 1990s, for the welfare of girls and women victims, through education, psychosocial care and legal assistance. This year, she was one of the recipients of the Right Livelihood Awards.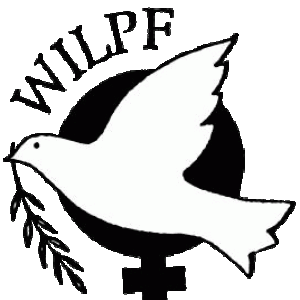 Featured Organisation of the Month
Women's International League for Peace and Freedom
The WILPF is an international non-governmental organisation (NGO) with National Sections covering every continent. Since 1915, they have united women from all corners of the world, to work for peace through non-violent means and to promote political, economic and social justice for all.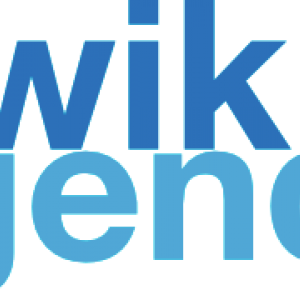 Featured Online Resource of the Month
Wiki Gender
Wikigender is a global online collaborative platform linking policymakers and experts, from both developed and developing countries, to find solutions in advancing gender equality. It provides a centralized space for knowledge exchange on key emerging issues, with a strong focus on the Sustainable Development Goals (SDGs).