Hero of the Month
Peter Tabichi
He's the 2019 Global Teacher Prize laureate, this admirable teacher is the first African to win this prestigious recognition. He's a math and science professor, that works to turn his community school into a place where children can find direction and encouragement to pursue a brighter future, despite the difficulties they face in rural Kenya.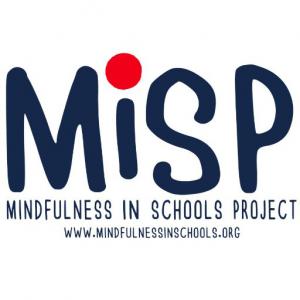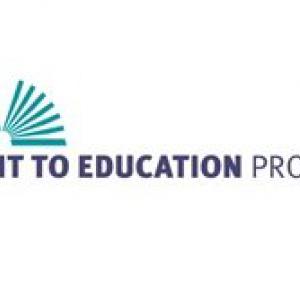 Featured Online Resource of the Month
Right to Education Project
The Right to Education Project promotes mobilization and accountability based on the right to education and building bridges between the disciplines of human rights, education and development. Through their site, you can find information on international law, international implementation, key issues and using rights in practice.