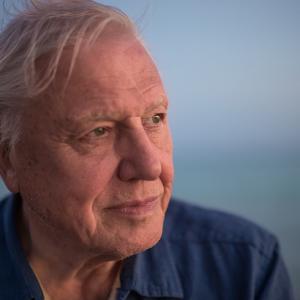 Hero of the Month
David Attenborough
Sir David Attenborough is the people's voice in the UNFCC and has also briefed the British government. He mentioned that government "can not be radical enough" on climate action and said that he feels society is going through a new transition on its views of morality, as it did with slavery, this time on climate change. That the question for the government, is how do they take the electorate with them? He highlights that every time we breathe we are dependant on nature and that never before have we been so powerful that we can crush nature without even realising it.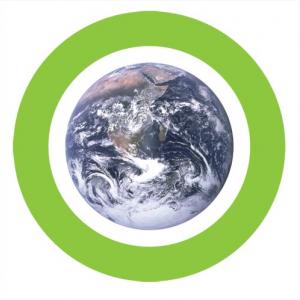 Featured Organisation of the Month
The Climate Reality Project
The non-profit organization was formed in 2006 by the American politician and environmentalist Al Gore. The Climate Reality Project is specialized on education on climate change, campaigns against climate change denial and building a global climate protection movement. In recent years it has attracted attention through numerous campaigns such as the I AM PRO SNOW campaign to draw attention to snow as a basis for leisure and work or the 24 Hours of Reality campaign with a focus on a specific region of the world.
Featured Online Resource of the Month
Real Climate
The online blog is specialized on texts, discussions and comments about climate science. The contributions range between Carbon cycle, Geoengineering, Hurricanes or Reports on climate skeptics. The authors are working climate scientists, so many of the texts are very specific but also very informative and fact-based. Detailed data sources can also be found on the blog, for example on the current Antarctic weather situation.