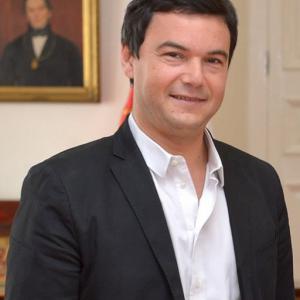 Hero of the Month
Thomas Piketty
French economist that dedicates his work to the study of income inequality. He's the author of the best-selling book "Capital in the Twenty-First Century", which is an innovative view on how capitalism and the current wealth distribution contribute to economic inequality.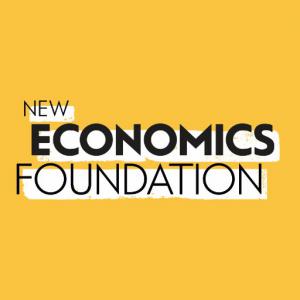 Featured Organisation of the Month
The New Economics Foundation
The New Economics Foundation is a people-powered think tank in the UK. They offer an agenda for people to take more control over the decisions and resources that affect their lives today and a plan for how we can all begin to change the whole system tomorrow.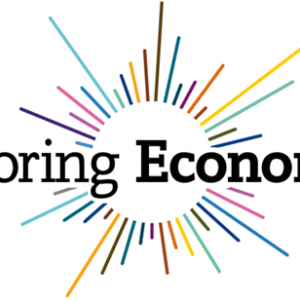 Featured Online-Resourse
Exploring Economics
An open-source e-learning platform, gives you the opportunity to discover & study a variety of economic theories, topics, and methods for free. It aims to enrich economic teaching as well as to promote self-criticism, reflection, pluralism and openness within economics.