Novel Coronavirus Guide
Here you will find a unique internet guide, and a world leading medical information resource on SARS-CoV-2 and COVID-19: Over 13,000 links have been carefully selected by a physician. Important links are highlighted with a star (*). The dramatic spread of COVID-19 has rapidly disrupted the quality of life and economy for all communities worldwide. Better World Info knows how important it is for you to get up-to-date and accurate knowledge about the pandemic.
Read the latest news, statistics and analysis on the coronavirus and its effect on global health and the economy here. Our English, German, Spanish and French links are categorized to give you quick and easy access to the facts and figures you are looking for. Get live insight to 360 virus experts via our extensive Twitter list. There are also topics covering home office, eLearning, financial aid, medical publications, mask usage, vaccinations and data collection apps.
Scroll down for more.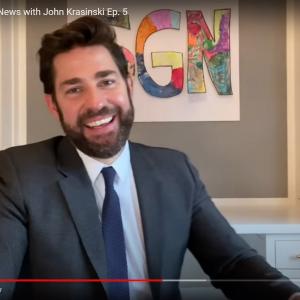 Hero of the Month
John Krasinski
The actor launched the YouTube channel "Some Good News" in early March to spread positive messages during the crisis. It's now followed by over two million people. Whether it's virtual graduation ceremonies, stories of chemotherapy treatments being completed or surprise visits for hospital staff; every week Krasinski presents a colorful mix of funny and touching content. This a a great resource for anyone who needs to laugh during these hard times.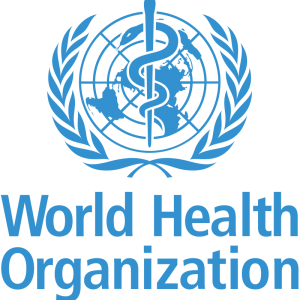 Featured Organisation of the Month
World Health Organisation
The WHO is indisputably one of the key players during the ongoing COVID-19 pandemic. They collect country-specific information, draw up guidelines and pass on relevant health data. Authorities and doctors worldwide rely on the results. The WHO also trains health workers, organizes financial aid for affected countries and takes care of the provision of protective materials.Together with other organizations, they send more than two million sets of protective equipment to over 130 countries.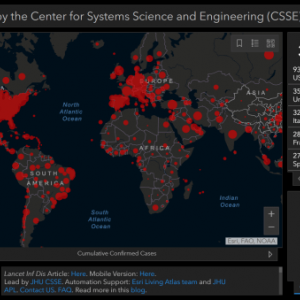 Featured Online Resource of the Month
COVID-19 Map - Johns Hopkins University
Researchers at Johns Hopkins University created an online dashboard in January 2020 to track the real-time global spread of the virus. The interactive map collects suspected and confirmed case data from multiple government sources. It is a very useful tool for live updates and country-specific developments.