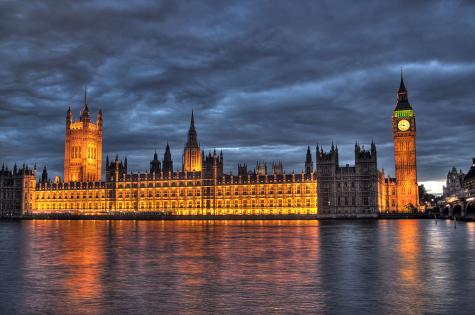 Guide to BRITISH POLITICS
This comprehensive guide to British politics includes over 10,000 resources on elections, key political issues, UK government, political parties, and key politicians.
Britain is currently under the leadership of its fifth prime minister in six years. They are still suffering the fallout of EU separation, on top of an economic crisis, a weak currency, nationwide general strikes, a crumbling healthcare system, poor management of the covid-19 pandemic, and crippling austerity measures. Years of political turmoil has left the population exasperated and demanding change.
Learn about the consequences of 13 years of Conservative governing and lack of public confidence in the alternatives. For independent and trustworthy critical analysis of British inner workings look no further.
Additionally, we recommend checking out our human rights coverage of Britain, events for a better world in the UK, peace movements and NGOs, our guide to British media, top picks of alternative media, the best places to find critical comment and video news.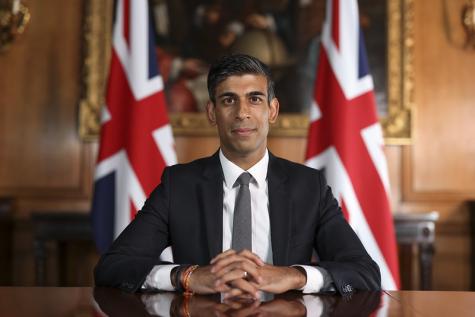 With over 1,000 links on general elections, navigating past and upcoming UK elections has never been easier. Find a collection of the most informative and reliable news sources, directories, and useful tools for voters.
Check out our political party guide to stay informed on policies, leadership contests, and the Labour party, the Conservatives, the Scottish National party, and other key contenders.
Stay up to date on the most divisive, contentious, and influential British prime ministers, MPs, and party leaders such as current PM Rishi Sunak, Jeremy Corbyn, George Galloway, Tony Blair, and Margaret Thatcher.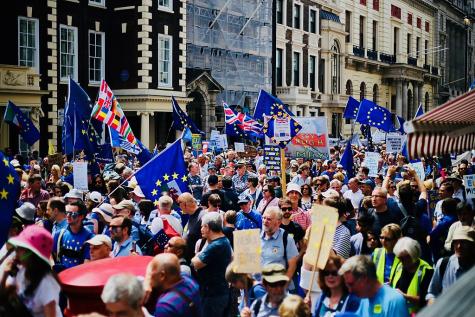 Without a doubt Britian is facing one of its most challenging periods in recent decades. Years of a struggling UK economy, and budget cuts and austerity programmes under the Conservative government have pushed the British population to their limits.
Learn more about economic inequality, the financial sector, the ongoing housing crisis, and comprehensive analysis on Brexit and the resulting economic, social, and environmental fallout.
Low pay, poor working conditions, spiralling inflation, and years of NHS dismantling and privatisation has forced nurses and paramedics to strike for better pay. Trade unions are working hard to secure healthcare workers and other public sectors such as rail and transport, education, and postal workers a liveable wage.
The Ukraine War and the resulting sanctions on Russia have been disastrous for British energy prices. The government has refused to implement a windfall tax on oil and gas companies despite their profits spilling into the billions. The 2022/23 winter of discontent has produced some of the largest scale industrial action ever seen.
In an assault on freedoms, the new Public Order Bill gave British police additional powers allowing them to shut down peaceful protests. The Kill the Bill demonstrations which followed clearly showed the peoples anguish at further attempts by the Conservatives to scrap the Human Rights Act.
Other contentious issues include ongoing calls for Scottish independence, British involvement in tax dodging, and strict immigration laws. Regarding foreign policy, find information on U.S. relations, controversial involvement in the war in Iraq and Afghanistan, the Libya 2011 uprising, and complicity in war crimes in Syria and Yemen.
Great Britain is one of the world's biggest players in the deadly arms trade, they maintain a large stockpile of nuclear warheads, and are a member of the controversial AUKUS pact. Read more about the British military, its gigantic defence budget, and the peace and human rights organisations calling for sanity such as CAAT and CND UK.
Better World Info is an excellent platform for British politics. Get the full picture here with perspectives from the fields of social justice, peace, environmentalism, and human rights.
Author: Rachael Mellor, 08.03.23
For further reading on British Politics see below  ⬇️