Info on United Nations - UN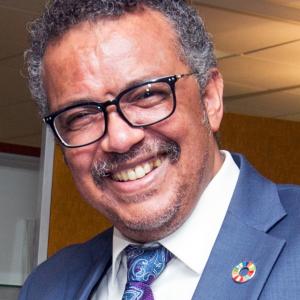 Hero of the Month
Tedros Adhanom Ghebreyesus
The Ethiopian biologist and immunologist is the current General Director of WHO and the first in this position from Africa. Before that, he was Ethiopian Minister of Foreign Affairs and Health. He established an universal health insurance and improved access to healthcare in Ethiopia. He also chairs the Global Fund to fight AIDS, Tuberculosis and Malaria.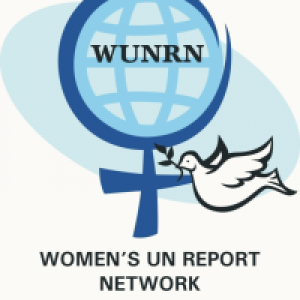 Featured Organisation of the Month
WUNRN
The Women's UN Report Network addresses the human rights, oppression, and empowerment of women and girls all over the globe. They provide different Tools for Gender Advocacy for example one of the most expansive and active Gender ListServe's in the world. WUNRN also regularly organizes events on women's and girls' issues and rights at the UN. 
Featured Online-Resource
UNDP
The United Nations Development Programme runs a sustainable development blog with articles and essays by experts working in over 170 countries. Mainly focusing on perspectives on human rights, climate change, sustainability or health. They also publish a selection of studies and research projects along with there annual report about development issues around the globe.