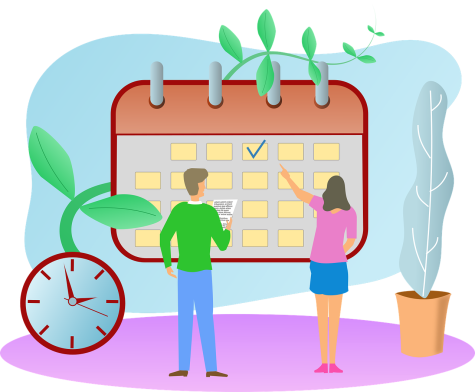 EVENTS GUIDE and Calendars - Events for a Better World
Welcome to Better World Info's handpicked ➡️ events guide for engaged citizens that want to get more involved and help to make the world a better place. These events are designed to ignite and propel positive change, amplify voices, expand your knowledge, and provide a space where you can be heard, become part of a movement, and show your support for the issues that matter to you.
Discover over 1,500 links to annual events worldwide, sorted by region and country. Search here to find local events near you – Europe, North America, Latin America, Asia, Australia, the Middle East, and Africa.
Make sure to also check out our category dedicated to United Nations observances. The UN is a great starting point to find important days and they function as key advocacy tool in raising awareness, educating the general public, celebrating great achievements in humanity, and mobilizing the masses to solve global issues.
Better World Info's calendar for International Days is a must! Here we showcase 5,000 links on the most important awareness days of the year. Find exemplary guides to days such as Earth Day, Human Rights Day, and World Refugee Day. We also honour our heroes with remembrance days such as Martin Luther King Jr. Day, and other importance anniversaries such as Hiroshima Day, and the 20th anniversary of the U.S. invasion of Iraq. You will even find information on light-hearted days which spread kindness such as National Hugging Day, and the inspiring Buy Nothing Day which protests consumerism. It can seem like there is a day for everything! But trust Better World Info to give you the full picture on the most important ones. Make sure to follow our Twitter page for our latest campaigns.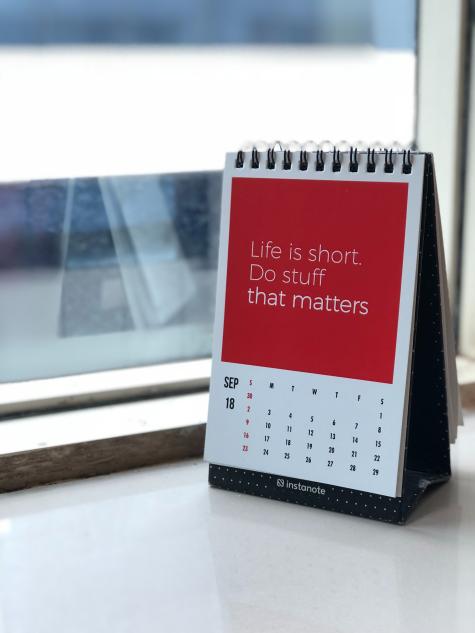 Keeping an eye on our 2023 calendar will ensure that you never miss out. We scour the internet in search of top events related to peace, disarmament, conflict regions, social justice, democracy, energy, education, health, sustainability, the environment, the climate crisis – you name it! Organised by month you are sure to find something that appeals to you.
We feature international conferences such as the COP Conferences, local protests, climate camps and strikes, webinars, award ceremonies, film festivals, demonstrations, workshops, forums, action days, tree planting events - if the theme involves working towards a better world, you will be sure to find it here.
We also keep a record of previous events if you are looking for ideas to host your own. Events from 2022 can be found here.
For our German speakers, make sure to visit our sister site Bessere Welt Info and checkout their Wichtige Termine category which has many events based in Germany, Austria, and Switzerland.
Author: Rachael Mellor, 03.04.23 licensed under CC BY-ND 4.0
For further reading on Events see below  ⬇️