Right Livelihood Awards 2023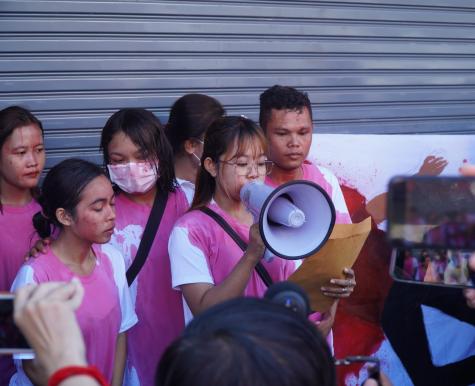 The Right Livelihood has celebrated and supported some of the worlds bravest and most inspiring people for over 40 years. Honoured for their commitment to solving some of the world's most complex problems, this year's four laureates will be officially awarded on November 29 in Stockholm.
Every year the RLA selects projects committed to social change, peace, justice, and sustainability. This year's RLA focuses on the safeguarding of lives and nature. The RLA is not only an awards ceremony, the foundation devotes itself to raising the profiles of the winners, providing lifelong support, safety and protection, and educating others on successful creative solutions.
"These Laureates take a stance to have a say in the affairs of their communities and those affected by harmful and corrupt policies. They care for their land and each human life connected to it: be it Indigenous communities or people risking their lives to get to safety," Ole von Uexkull, Executive Director at RLA.
Who are the 2023 RLA Laureates?
Women's reproductive rights advocate in Africa who is fighting against social taboos for the legalisation of abortions. Physican Eunice is working towards improved access to safe abortions and contraception.
For more information check out our guides to women, women's rights, women and health, and gender equality.
Civil society and human rights group fighting for the protection of Cambodia's natural environment and democracy. In a country which is highly restricted, dominated by an authoritarian regime, and overflowing with corruption, activists face an uphill battle against destruction, pollution, and the abuse and harassment of environmental defenders.
For more information check out our guides to environment, environmental defenders, and Earth rights.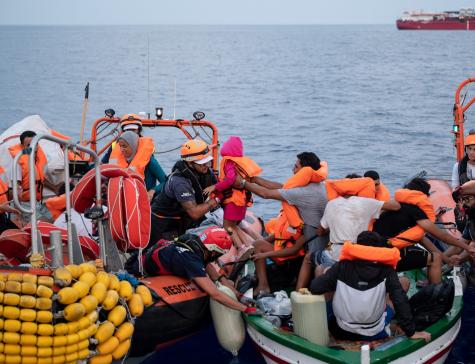 A search and rescue humanitarian organisation working to save the lives of migrants crossing the world's most deadly migration route – the Mediterranean. With the European migration crisis showing no signs of slowing, the need for assistance is more vital than ever. They advocate for the legal obligation to rescue migrants, provide essential medical care, and amplify the voices of those desperate enough to take on this perilous journey.
For more information check out our guides to refugees and migrants, refugee women, and conflict as a driver of displacement.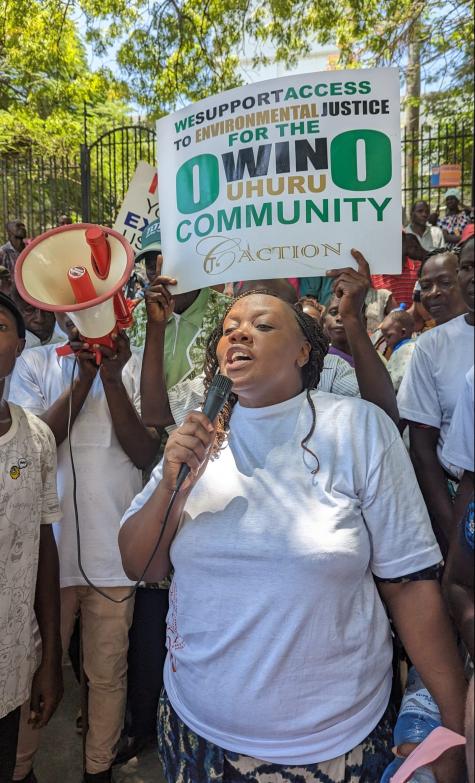 A Kenyan environmental activist standing up for land and environmental rights against the unsafe practices of the lead industry in local communities. By advancing the field of environmental law in Kenya, Phyllis has used litigation to promote a cleaner and healthier future for citizens and set a precedent for other communities to protect their own local ecosystems.
Please share this important information on Twitter and Facebook ;-)
For more information check out our guides to environmental rights and activism, human rights in Kenya, toxic substances, and climate litigation and lawsuits.
Author: Rachael Mellor, 02.10.23 licensed under CC BY-ND 4.0
For more info on the 2023 RLA see below ⬇️ 
Info on Right Livelihood Awards 2023